Description
This group is intended for printing on plastic bags.
re are ways to print on these types of bags
In this group we provide you with
water based dyeing
and
This set consists of serigraphy or silkscreen printing materials
Which
* 40/30 . wooden frame
* Gelatin (sensitive) Durasol 25.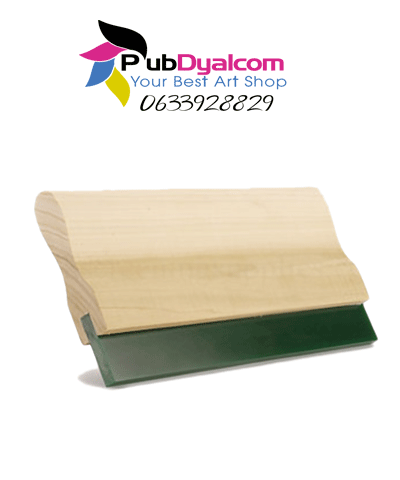 * Skueji silicone with wooden handle 25 cm.
* 5 kilos of printing material on bags (Zero Mica).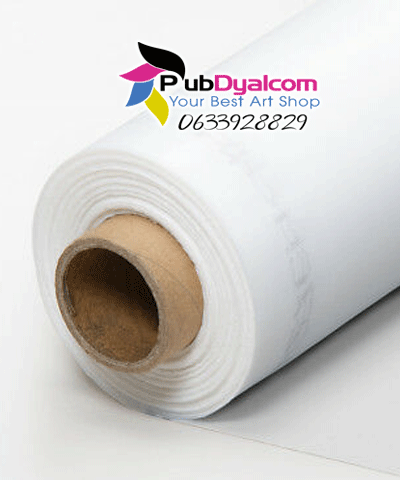 * meters of silk net No. 62T.
* Four colors for mixing dyeing 250ml black yellow red blue.
Note: To deal with these types of dyeing, care must be taken when printing so that it does not dry out and close the pores that pass through it. Once you stop printing, clean the screen with water when you use water-based dyeing or thinner for
PVC